RELAXATION FOR BODY AND SOUL
Wellness at Schörhof
Leave everything behind you and relax in our beautifully designed spa and wellness area. You will find a Kneipp bath there, different types of saunas, a waterfall as well as a paddling pool. Open to hotel guests and day visitors alike.
Feel well in your skin and relax in our spa- and wellness area on more than 800 square meters.
Visit our steam bath with herbs from our own garden. The glorious flavour of the organic herbs guarantees relaxation for your senses.
A PLEASURE FOR BODY AND SOUL
Massages
Plunge into the world of relaxion during your holiday. Swing your soul during a masseuse eases all your tensions.
Our advice: Take a look at our current package offers, many of them already include vouchers for massages and cosmetic treatments!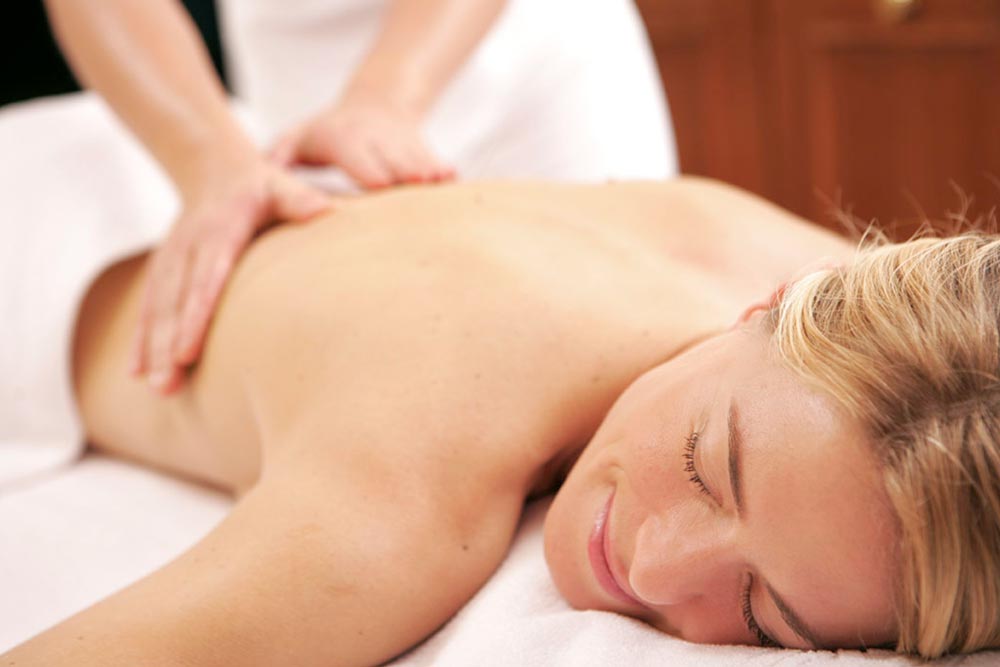 GAIN YOUR WELLBEING
Massages & Treatments
Please book your treatments in advance.
Full body
massage
Full body massage
Duration: 50 minutes
Pice: 75 Euros
Hot Stone
massage
Duration: 80 minutes
Price: 105 Euros
Relaxation massage
for kids
Aromatic oils fascinate the children and make them feel like the big ones
Duration: 20 minutes
Price: 30 Euros