A REAL SLEEPER
Riding holiday at Schörhof
Discover your dream horse riding holiday on our farm in midst of unspoilt nature in the country side of Salzburg. Kids up to 7 years fall in love with our ponies, larger horses are waiting there for everybody from 8 years on.
We have numerous paddocks and fenced in riding arenas. Our large indoor riding hall can be used in all weather. There are also trails to ride on all around the hotel. Sonja, daughter of the house, will look after all your needs.
BEST CONDITIONS FOR OUR DARLINGS
A big heart for our animals
We care about our animals and make sure they are well looked after and feel comfortable in their surroundings.
OUR PONYS, HAFLINGER AND WARMBLOODED HORSES ARE EXPECTING YOU
Riding at Schörhof
Riding offers and prices
To our attractive riding offers
We recommend to allocate your riding lessons directly in the course of your holiday-booking to avoid dissapointments in case of exhausted disposability!
Riding lessons for childs and adults
The riding school that makes real fun!
CHILDREN'S EYES ARE SHINING HERE
Pony-riding for infants
We can start horse riding with very young kids as we have very calm and balanced ponies and horses on our farm. They are called Chipsy, Sterni, Witos and Fjordi and are looking forward to being looked after by your kids up to the age of 7.
All our hotel guests can ride the ponies. In summer there are some special events for all those animal lovers out there.
Sonja, the manager of the stable and daughter oft the hotel owner, says: I've always loved working with animals and horses are my favourite. I own 4 horses myself and am passionate about my work.
Sonja,
Riding teacher and daughter of the house
ACTIVITYS FOR THE WHOLE FAMILY
Horse riding at Hotel Schoerhof
Horse riding at Hotel Schoerhof
We cater for beginners and advanced riders, even offer hippo therapy, you can choose to stay indoors or in a fenced paddock outdoors as well as join us on a trail ride along the river Saalach.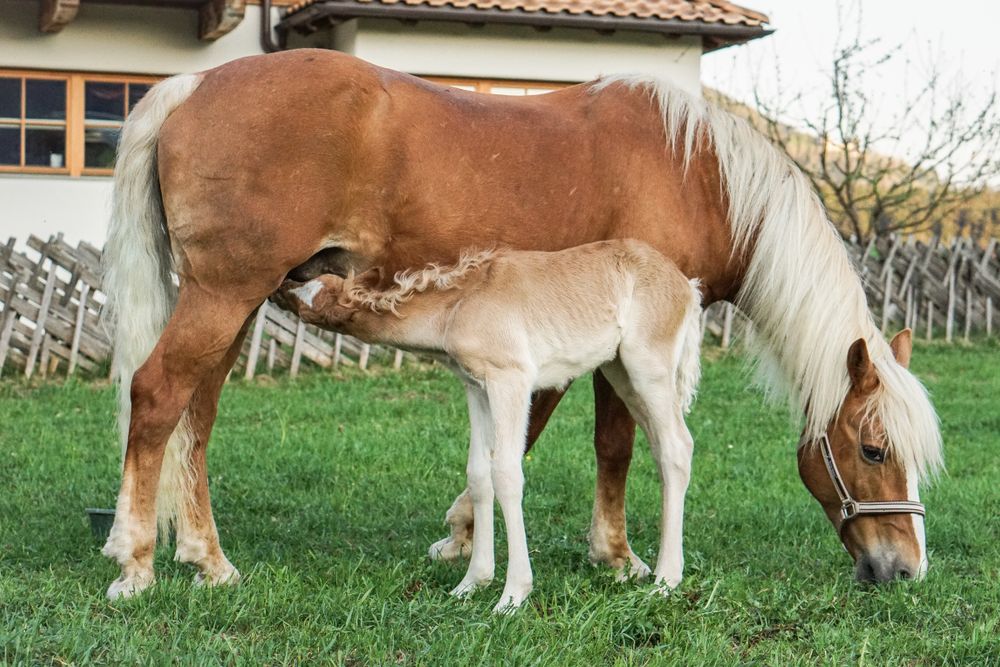 Horse riding lessons
Horse riding lessons from 8 years onwards are available form Monday to Sunday. To give our horses a day off, we take a break every Sunday and are not offering any lessons then. If you want to book a lesson, please get in touch with Sonja on +43 (0) 664 39 28 792